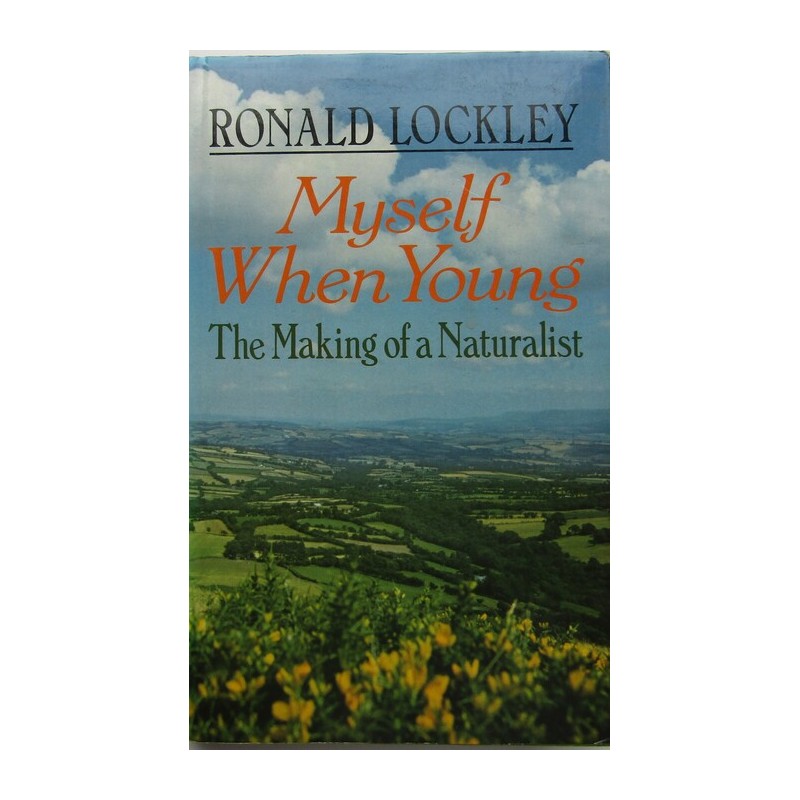  
Myself When Young
FIRST EDITION. SIGNED BY AUTHOR.
The Making of a Naturalist.
Wood engravings by Thomas Bewick.
Pictorial dust-jacket with title.
Publishers green cloth with gilt title to spine.
Gift inscription signed by Author on inside.
Title vignette.
In-text illustrations.
Bewick's woodcuts illustrate the author's childhood
memories of growing up in Wales.
A very lovely copy.
Data sheet
Publisher

André Deutsch Ltd., London

Author

Ronald Lockley

Date Published

1979

Binding

Hardcover with pictorial dust-jacket

Condition

Very Good

Weight

485g