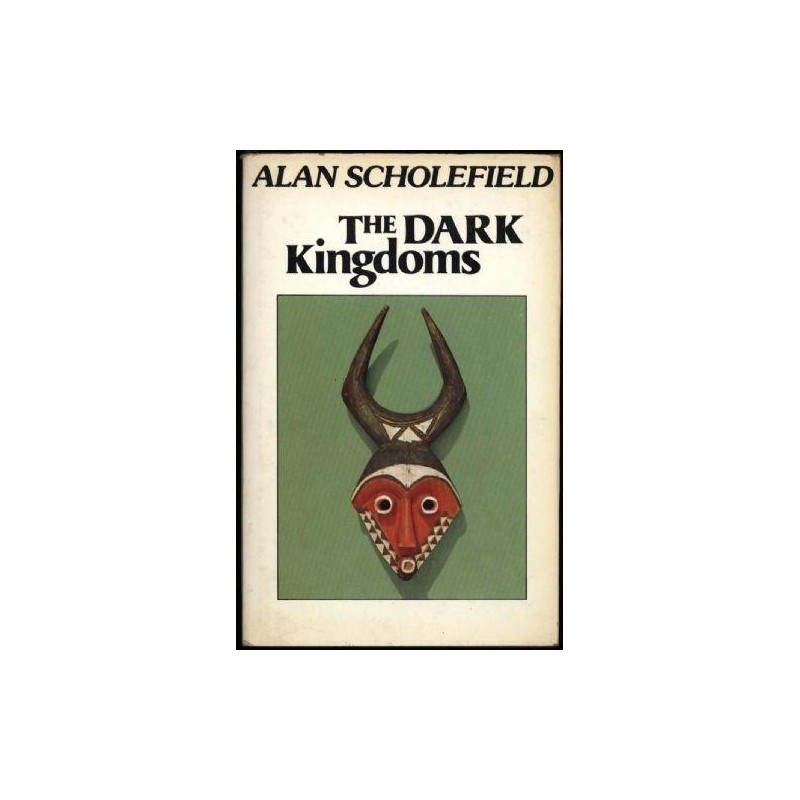  
The Dark Kingdoms
The Impact of White Civilization on Three
Great African monarchies.
For hundreds of years the dark kingdoms of
Africa were places of mystery and speculation.
Western Europe knew there was a land mass to
the south but not its extent.  In the 15th century
Portuguese seamen turned the Cape of Good Hope
and Africa was never to be the same again.
First edition with dust-jacket, illustrations, maps,
a bibliography and index.
Data sheet
Publisher

Heinemann: London

Author

Alan Scholefield

Date Published

1975

Binding

Hardback

Condition

Very Good